Meet The Face Behind LR Moving & Deliveries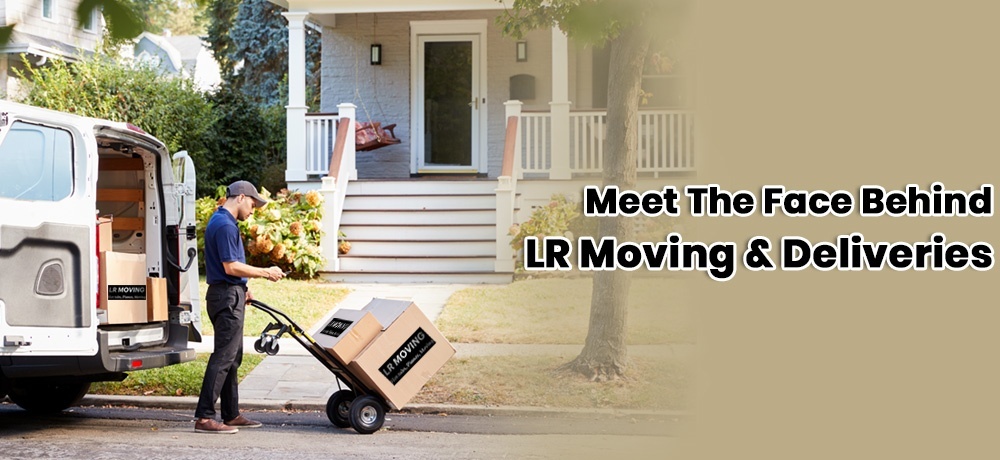 I'm Lester, the proud owner of LR Moving & Deliveries.
I look forward to sharing my story. I hope that you will enjoy getting to know me better.
In 2000, I worked as a lithographic technician for a newspaper company. Back then, technology was growing rapidly, and as a result, the newspaper business began dying. Time was limited, and the company I worked for was ready to shut down.
I decided to start doing deliveries as a way of earning extra and keeping my income flowing, while the profession I was in was ready to close doors. I transitioned from a lithographic technician to a mover and went on to set up LR Moving & Deliveries after the newspaper company closed.
I have been in business for over fifteen years, and in that time, we have grown from delivering small items to moving hot tubs, pianos, sheds, safes, and so much more. Also, with the surge of technology and the many apps available, our business runs at a much faster pace today. But the good, old fashion word of mouth is what has grown our customer base.
While we believe our core values of honesty and integrity will keep us running for a long time, it is our reliability and fairness that have earned us a reputation. We treat and see everyone as equal. All their belongings get treated with the utmost care and professional touch. As a family-owned and operated business, we make it our topmost priority to consistently provide our clients with excellent service and at a fair price.
There are many fulfilling moments in my career but seeing my clients happy and satisfied after a move is complete has got to be one of the best.
In my line of work, I've had the opportunity to meet people from all walks of life, living in so many different cities and towns. While this is exciting, a part of my job that I enjoy the most is moving large items that no other company wants to move. I also like the challenges I face at every step of the move.
In the past two decades, the company Christmas party has been an event that I regularly look forward to. It's a time to see everyone who makes the business run with their families have a great time, and it's also a time to reflect on what is working, how the year progressed, and areas of growth. It reaffirms my belief that starting this business has been the best decision of my life. What makes it even better is running this business with my family and knowing that the future is for us to create.
When I'm not at work, I spend my downtime engaging in water sports, traveling, and carrying out home projects.
I have enjoyed sharing my story about the things which matter to me and how they influence the way I do business.
If you or someone you know could benefit from our expertise as a moving company in London, Ontario, I invite you to get in touch. Please visit my website at www.lrmoving.ca.
Sincerely,
Lester
---
---