How To Move On A Budget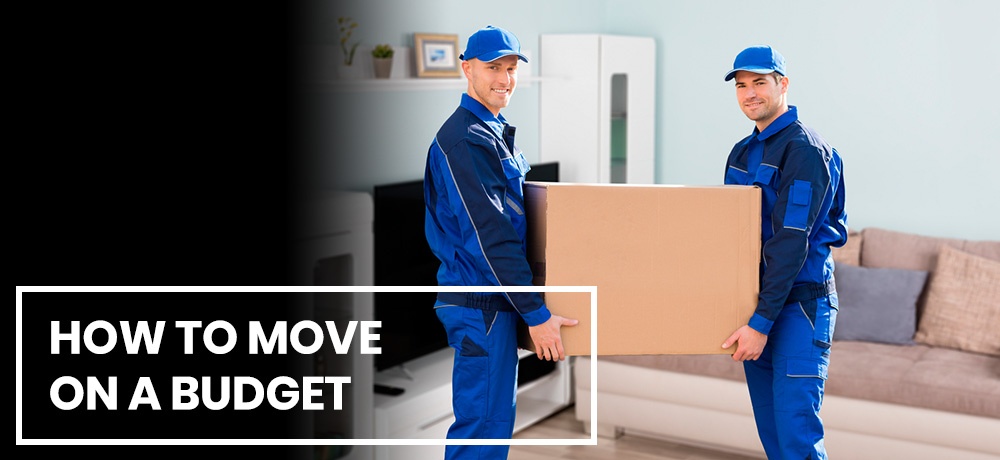 Moving is a stressful task as it's tied to a life-changing event that involves the transfer of all your belongings and valuables from one place to another. If you're looking to reduce your strain and ensure your possessions are safely transported to your new home, do not do it alone. Instead, hire moving experts to help you achieve stress-free relocation.
The cost of hiring a moving company is generally anywhere between $700 to $2000. If you're looking to keep your expenses on the lower end of this range, you'll need to learn where to cut costs. To help you out, LR Moving & Deliveries has listed a few tips on how to move on a budget. Keep reading to know what they are and how they'll benefit you.
Be prepared
Make sure to pack all of your belongings in advance. Doing this reduces your stress and the need to postpone your moving date. Moreover, the more prepared you are, the more time and money you save.
Declutter
By getting rid of the items you no longer need, you reduce the burden of packing and the cost of your shipment as you'll have fewer things to transport. To easily get rid of items that you no longer require, identify clothes and objects that you have not used in over a year. Accordingly, you can decide what to keep and what to get rid of.
Book your movers early
When you book professional movers as early as possible, you're likely to enjoy flexibility with your packing and moving. There are also chances of you getting cheaper services if you book in advance.
Start packing
Don't put off packing until the last minute. It will only cause unnecessary delays and cancellations. If you feel bored of packing, what you can do is break up it up into smaller tasks so that you can make the job more manageable.
Arrange details for the move at both locations
Doing this will ensure that you actually have a house to move into. By arranging the ideal moving date, you also avoid additional trips, saving you time and money.
Bottom line
When moving to a new house, your most significant expense will be paying the movers. To reduce this amount, you'll need to attempt to prepare yourself and belongings by packing as early as possible. The more prepared you are, the smoother the entire move will be. At the same time, by being aware of your requirements and the terms of your lease, property sale, and purchase, the easier you will make the move on yourself.
If you need a reliable moving company in London, Ontario, reach out to LR Moving & Deliveries. We are a family-owned and operated business, providing full-service residential moving across London and South Western Ontario. We've been in business for over fifteen years. Our movers are trained professionals who are cordial and careful with your belongings. Simultaneously, they are prompt and efficient when it comes to loading and unloading your things. They even offer to help you arrange heavy items like the couch, tables, and bed as per your liking.
To learn more about our services, please click here or get in touch with us by clicking here.
---
---