A Handbook To Our Stress-Free Moving Services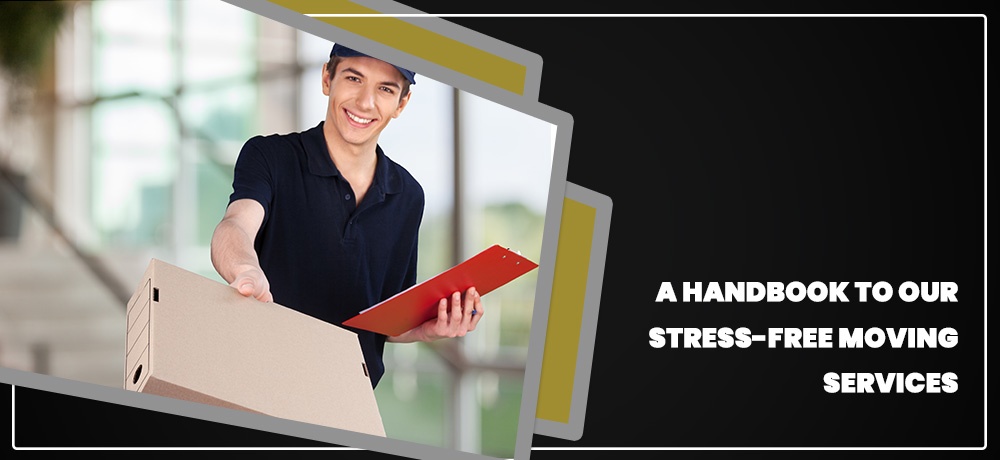 Moving into a new home or office is an amazing new beginning but also very stressful. If you're looking for stress-free moving or relocating, you need to prepare and be organized. At the same time, you need a moving company capable of transferring your belongings to the new place.
At LR Moving & Deliveries, we offer a broad range of moving and delivery services that are customizable to your needs. We are alert, quick, and efficient, which allows us to meet your needs as per schedule and offer you personalized services that you can count on. For more details on how we make your moving and delivery requirements less painful, here's a handbook to our stress-free moving services.
1. Moving and relocating
We provide a full range of moving services for your home or business. Our team handles everything from packing to disassembling and reassembling items like furniture with a more personal touch. That way, you don't need to do it yourself or hire other experts for the job when you relocate to your new house or business.
2. Delivery
Besides transferring personal belongings, we also handle purchase delivery requirements. We deliver from local stores or private sales across London, Kitchener, Cambridge, Brantford, Port Rowan, Bayfield, and surrounding areas. We consider no job too big or too small and are happy to help you either way.
3. Hot tubs
Besides furniture, we specialize in moving and relocating large items like hot tubs. We even deliver spas for businesses and private sales.
4. Pianos
We also provide full-service piano delivery, relocating, tunning, and disposal. These services are available to homeowners and commercial setups all over Southwestern Ontario.
5. Packing services
To make your move to a new house as smooth and stress-free as possible, we offer to do your packing as well. We have a professional team that can take this stress off your shoulders and reduce your burden significantly.
What makes us a great choice?
a. We offer free quotes
We offer free quotations after determining what is required from us to move or deliver your items and how to make it a great experience for you. During the consultation, we expect you to be upfront about your wishes and what your needs are. Accordingly, we can tell you what's possible and how much it will cost you.
b. We come prepared
Like we mentioned, we expect you to provide us with all the information upfront before we provide our services. This is essential as information can be forgotten, or items may be added at the last minute. This can create stress and add more time to the bill as well. Similarly, depending on what is required at the last minute, there can be an increase in other charges.
On the other hand, when you give us all the information required about the move or delivery, we can prepare our staff and resources for the job to ensure it's done quickly, efficiently, and within the quote provided.
c. We provide you a preparation plan
To ensure you are ready for your delivery or move, we educate you about the requirements. From the sale of products from stores or private sales to having good access for deliveries going into your home or backyard, we prepare a list of things you need to do for a better experience. That way, there is little to no difficulty, and you are happy with the entire process.
If you'd like to learn more about our moving and delivery services, reach out to us at LR Moving & Deliveries. As a leading moving company in London, Ontario, for over fifteen years, we know exactly how to deliver top-notch services. We do our best to educate you about our services and how to prepare so you can get the most out of them. At the same time, we try to add a personal touch to all of our services, so you feel at ease and stress-free.
To learn more about our services at LR Moving & Deliveries, please click here or get in touch with us by clicking here.
---
---